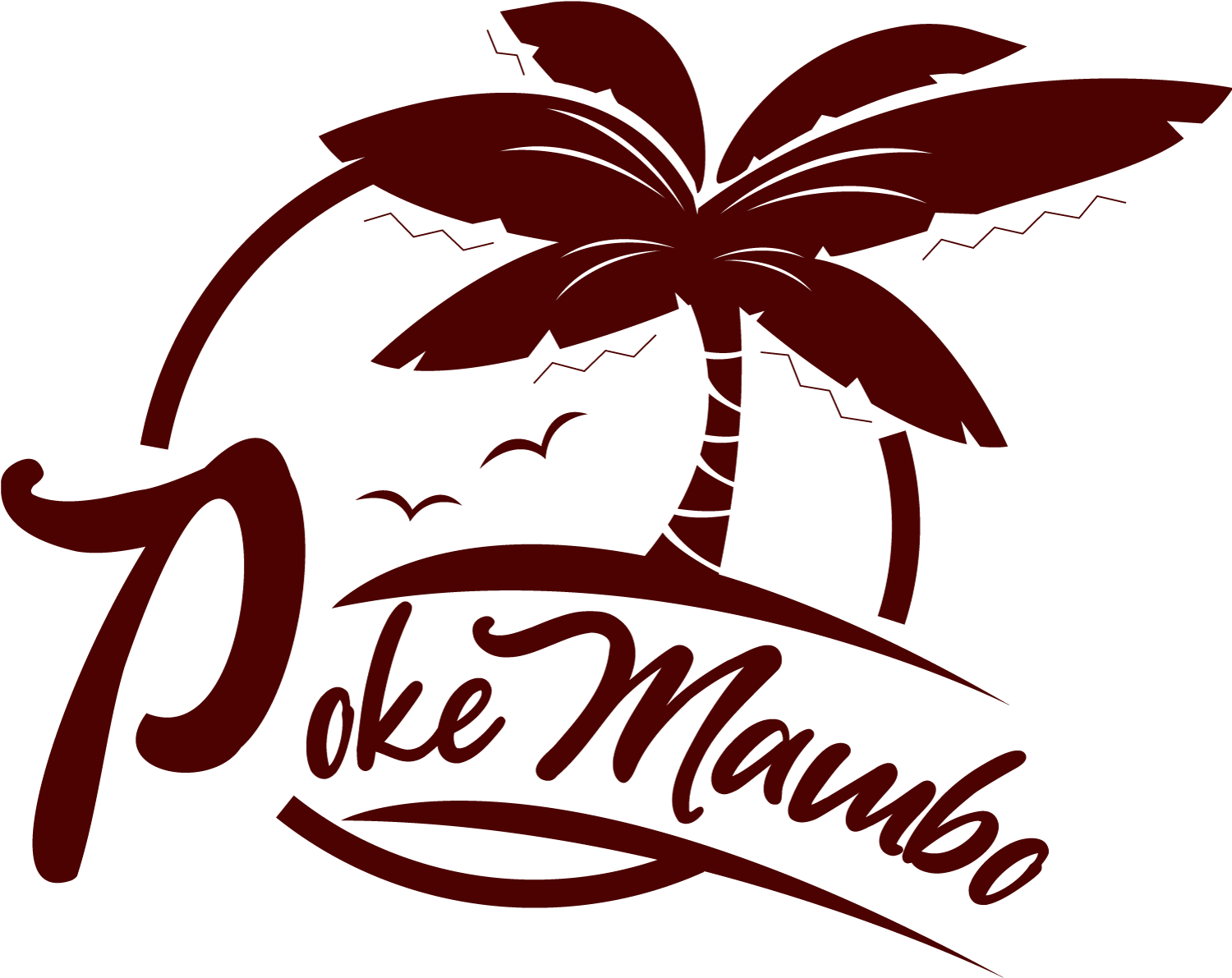 Delicious Pokebowls

Wraps & Smoothies
Pokébowl is a Hawaiian dish that can best be described as a colorful, cheerful, and healthy mix between sushi and a salad served in a bowl. On top of the base of sushi rice you can choose from three delicious variants; Fresh salmon, grilled chicken or vegetarian pulled tempeh. With different types of vegetables, wakame, avocado, and other tasty toppings from which you can choose.
CONTACT US

Celebrate life


with a pokebowl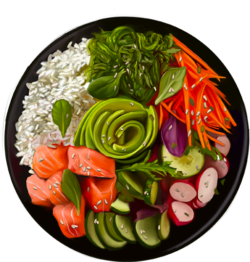 THE BEST
POKEBOWLS
Besides that pokébowls are very tasty, they are also super healthy! This makes the pokébowl a party to eat. Whether you are a vegetarian, eat gluten-free, follow a paleo diet, or are just a real foodie, the pokebowl is really for everyone. At PokeMambo you can put together your favorite pokébowl yourself.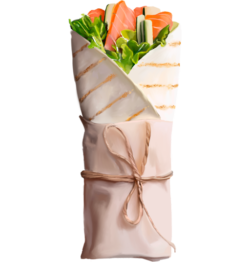 DELICIOUS
WRAPS
We also have super tasty richly filled wraps on the menu. In different flavor combinations. Think of a wrap filled with grilled chicken, avocado, truffle mayo, and parmesan. Or our vegetarian "NO Meat" wrap filled with pulled tempeh, red onion compote, lettuce, and a savory barbecue sauce.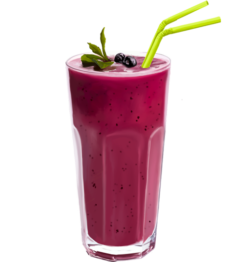 FRESH SMOOTHIES
& SAPPEN
To quench your thirst, we also have daily fresh smoothies in our range. These can be supplemented with whey proteins or other supplements as desired. This is so that you will be completely fit again and full of energy to continue where you left off.


Pokemambo at your event or festival? 
From small to large, every event is unique, so we like to think along with you and based on this we can jointly put together a suitable package.
Let us Introduce!
The sister of PokeMambo; CocoMambo with which we provide cocktail catering at various events with delicious cocktails, fresh coconuts, and healthy smoothies, look for the possibilities on cocomambo.nl
Would you like PokeMambo at your event?
click here and we will contact you.
Some of our clients:
Beachclub Klein Scheveningen, Bertus Music Distribution, B2S, Catering Creators, Central Studios evenementenlocatie,  Crazyland, Decibel Outdoor, Festifoort  GateGourmet, Lakedance, Mudmasters, PicNic, QMusic, SwissSense, Ultrasonic Festival, VDK, Van Lanschot, Wensink Mercedes Benz,
CONTACT US


PokeMambo tries to reflect sustainability in all products and services. We do this by making conscious choices about who we work with, what we serve, and what we stand for. Even in collaboration, we always look for a sustainable implementation at your event.
We hope to welcome you soon and spoil you with our dishes
Kind regards, the PokeMambo team